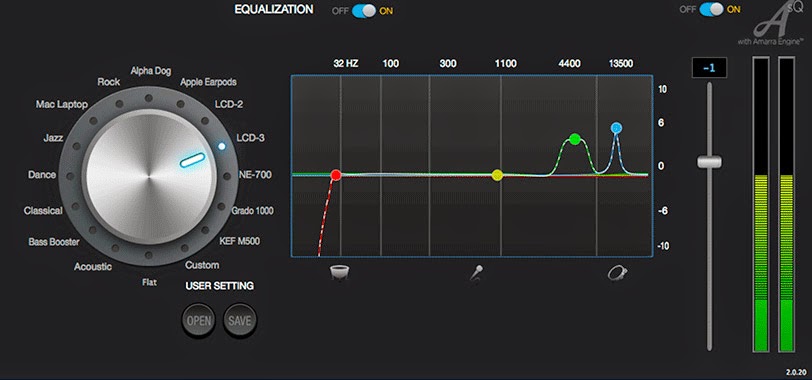 Sonic Studio, makers of the Amarra music player used in many audiophile circles, has announced the release of Amarra sQ version 2.0 with a new User Interface, new features. Sonic Studio has positioned Amarra sQ as a product to improve output quality of streaming audio including Tidal™, YouTube™, Spotify™, Netflix™, Qobuz™ and virtually any other streaming source.
According to Sonic Studio, Amarra sQ can now be used to enhance the sound of your favorite computer music player. By launching your favorite music player and launching Amarra sQ you can customized your listening experience.
Headphone users can use the headphone presets for many popular brands and listen through your cans the way the manufacturer intended you to.
Amarra sQ is available for $29.99. There is a 15-day free trail download available.