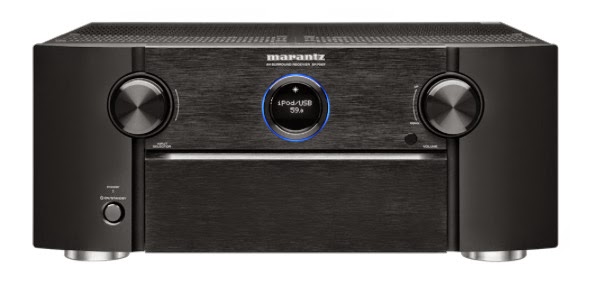 Music Direct in Chicago is offering Marantz's SR7007 receiver at 50% off. The list price for this unit is $1,800 and you can now pick it up for $899. This is a band new unit and not B-stock or refurbished. If you want to save even more, you can purchased a refurbished SR7007 unit from Accessories4Less and save 58% for a final price of $749.99.
Both Music Direct and Accessories4Less are authorized dealers and the units come with full warranties. However, the brand new Music Direct model comes with a three year parts-and-labor warranty. The Accessories4Less refurbished model carries only a one year warranty.
The SR7007 comes loaded with legacy and HDMI inputs. It also features 7 Fully Discrete 125Wpc Amplifiers, Built-In Phonostage, Headphone Amplifier, Front-Panel USB Input, 7 HDMI Inputs, and 3D Pass-Through and 4K Video Capabilities. The SR7007 also features 3 HDMI outputs with an independent HDMI Zone2 output.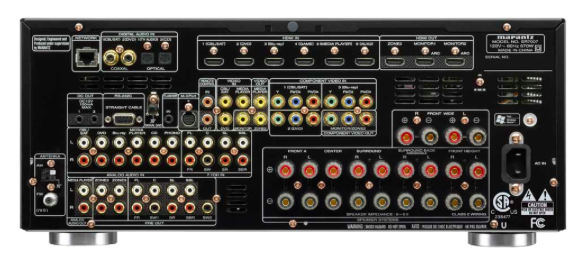 This unit is an HDMI 1.4 model and does not have either HDMI 2.0 HDCP 2.2 or Dolby Atmos support. In other words, this model isn't a future-proof investment but will deliver the goods with the best of today's technologies. If you're looking for a great value, solid-performing, high-end receiver that delivers on its built in features then you should add the SR7007 to your short list to check out.