I occasionally get reader questions via email. If those question are of broader interest, I like to address them here.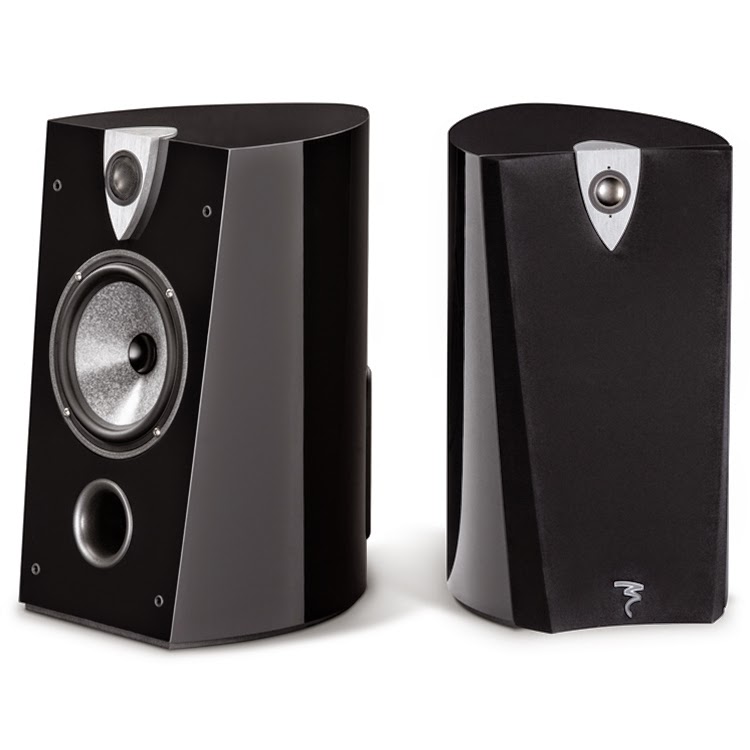 The Focal Profile 908 Diamonds are on Sale and Music Direct in Chicago.
Luke F. sent in a question in response to my posts about the incredible sale price of the Focal Profile 908 Diamonds over at Music Direct. Luke writes, "I was wondering if these speakers [Focal 908] will work well in a 2.0 system, or if they need a subwoofer?"
Luke, I am personally a big fan of the Focal Profile 908 Diamonds. What I feel they do exceptionally well is image and throw a great soundstage—especially for their size. I had the opportunity to compare these speakers head-on with their larger siblings, the Focal Profile 928 Diamonds in a 2.0 configuration.
Both were driven by a Krell integrated amplifier and if you know anything about Krell amps, they do an amazing job of gripping that bottom end. Therefore I've probably heard the Focals with some of the best amplification that would bring out the potential in their bottom end.
I got a good idea of what both speakers could do when driven full range.
Whether or not the Focal 908s (like any bookshelf) will work well in as 2.0 setup will depend largely on the music you listen to. However if you're serious about your two-channel music then I would strongly suggest pairing the Focal 908s with a subwoofer for a few reasons.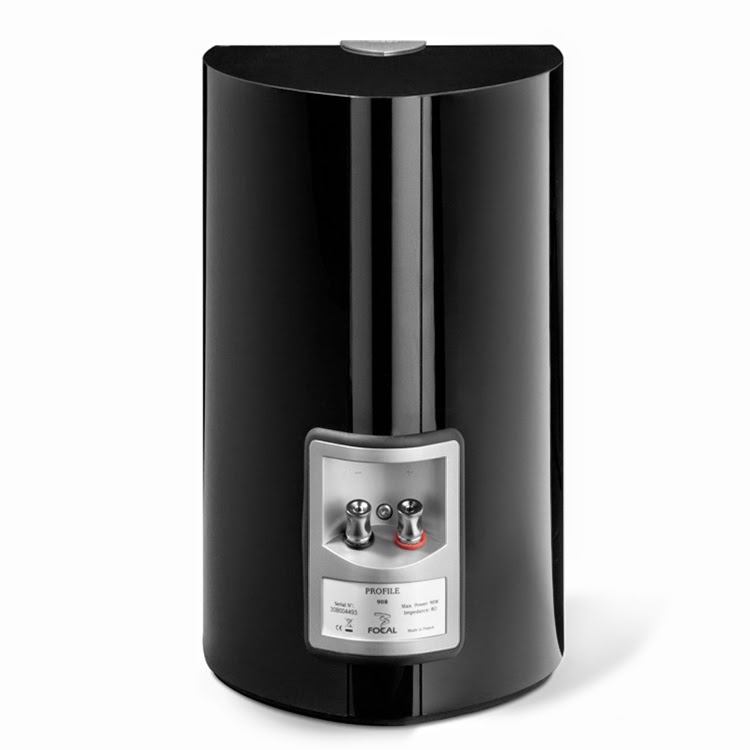 First, the 908s only go down to 50 Hz (+/-3db). For a command of music, I like to have a system that can comfortably go down into the low 30s. In almost every instance, that means adding a subwoofer. There are a few bookshelf models that can be deceptively good in a 2.0 setup. The speakers that immediately come to mind in such a requirement are the Joseph Pulsars. The Pulsars will go down to 42 Hz and you keep doing a double-take as you listen to them thinking that there's a subwoofer somewhere handling the lower end. The Joseph Audio Pulsars, however list at $7,000/pair vs. the $1,000 sale price of the Focals. That's a huge price difference. (Note, I just saw that Music Direct has increased the price of the Focal 908s from $999 to $1,199. Call them and see if they will honor the old $999 price or pickup their one demo pair for $975).
For the difference in price, you could buy four SVS SB13-Ultra subwoofers and have an amazing 2.4 audio system. But I digress.
Secondly, you can take advantage of the Focal 908 sale price to get a superb subwoofer. The SVS SB13-Ultra at $1,599 is one of the best subwoofers you can buy for under $3,000. You can read what I thought of that sub here. If you were to pair the Focal 908 Diamonds with an SVS SB13-Ultra, you'd have an incredible-sounding 2.1 system for a total price of just about $2,700. If that pricing is too high, then I'd suggest pairing with one of the step down models in the SVS line.
In summary, if you're a serious two-channel guy, I wouldn't go with the Focal 908s in a 2.0 setup. I'd pair them with a capable sub. Thanks for writing in Luke!