Anytime Apple holds an event it always garners media attention. One of the annual events that's always a focus of attention is Apple's annual World Wide Developer Conference, which is being held June 2-6 in San Francisco this year.
A particular area of focus tends to be Apple's invitations. In the past, there have certainly been hints of future products in the wording or design of the invitation. What struck me about this year's invitation was the similarity the invitation had to TV pixels and how the color gradient reminded me of the REC709 and UHD color gamuts (with some variation, granted).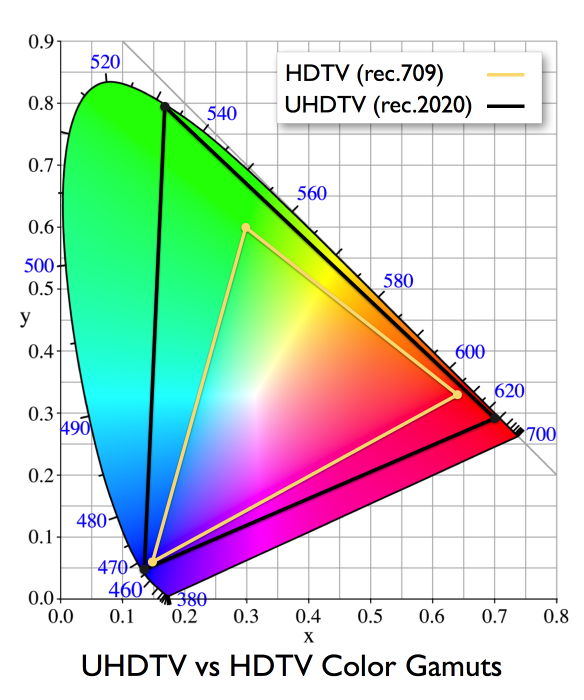 Whether or not Apple's 2014 WWDC will yield any long-rumored upgrade to the AppleTV or a physical Apple-developed television remains to be seen. However, with Amazon now releasing it's Amazon Fire TV streaming set-top-box yesterday there is mounting pressure on Apple to release an expanded offering that caters to the living room and integrates with the entire iOS and MacOS ecosystem.
Does the WWDC14 invitation give us a hidden glimpse yet again of something Apple's sleeve or am I just reading too much into it? We'll find out more in June. Stay tuned… no pun intended.