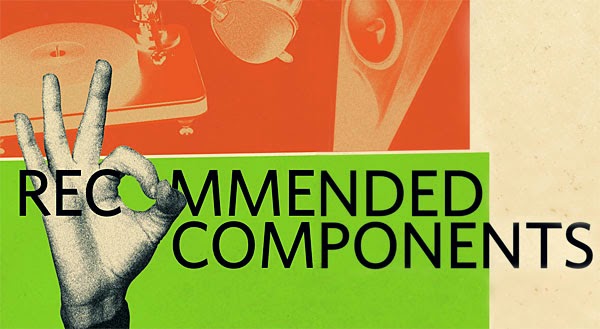 Image source: stereophile.com
Stereophile magazine has published their 2014 recommended audio components guide. From loudspeakers to amplifiers to source components to pre-amps and more, you can get a birds-eye view of the best components Stereophile magazine's writers have reviewed.
If you're a poor audiophile or faint of heart you may be taken aback by some of the sticker shock of some of these listed components. Take heart, however, because there are valuable listings for poor audiophiles and some components to aspire towards.
Just note that components listed here don't necessarily represent the best components available in the audio industry. In order for a component to be listed, it has to have appeared in a Stereophile magazine review:
Components listed here have been formally reviewed in Stereophile and have been found to be among the best available in each of four or five quality classes. Whether a component is listed in Class A or Class E, we highly recommend its purchase.
Another item to note about the recommended components:
We try to include in "Recommended Components" every product that we have found to be truly excellent or that we feel represents good value for money. Bear in mind that many different tastes are represented. The listing is compiled after consultation with Stereophile's reviewing staff and editors, and takes into account continued experience of a product after the formal review has been published. In particular, we take account of unreliability and defects that show up after extended auditioning. The fact that a product received a favorable review cannot therefore be regarded as a guarantee that it will continue to appear in this listing.
So enjoy, it's always fun to peruse through Stereophile's anticipated annual publication.