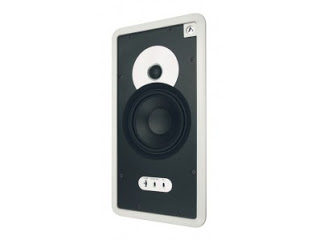 The Atlantic Technology IWTS-7LCR speakers are 60% off and a great solution for an all-architectural installation
A few years ago, I was able to put in an all-in-wall and in-ceiling home theater setup so that the aesthetics of my multi-purpose room could be preserved. I was able to come in way under budget and bet better speakers than I initially thought I could afford due to a special deal from Atlantic Technology. Guess what? A similar deal is back!
Atlantic Technology is selling their IWTS-7LCR in-wall speakers at 60% off through the Audioholics Home Theater Store at: http://store.audioholics.com/clearance/atlantic-technology-iwts-7lcr-s.html The listing is mis-labeled at in-ceiling. Make no mistake, these are great in-wall speakers and are very close to the pairs that I ordered. If you're in the market for a great speaker that can do justice to both two-channel and home theater setups at a really fantastic price point, then you should check out this deal. The list price is $390 for each speaker ($780 for the pair) and they are now $156 each of $312 for a pair. They also include the grille and frame assembly at no cost.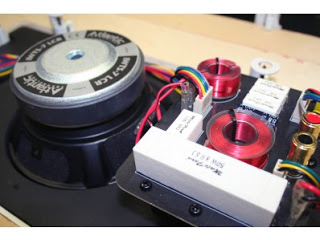 Detail of the components of the IWTS-&LCR
What's nice about about these speakers is the addition of directional controls. There's a switch to compensate if the speaker is close to a wall or corner and another switch that aims the tweeter down in the event that you cannot mount the speakers at true ear level.
If you want more information about the speakers, you can check out the Atlantic Technology Web Site here: http://www.atlantictechnology.com/default.asp?NodeId=132